Customize your digital presence
We offer you the conception and development of your web project including its visibility among visitors.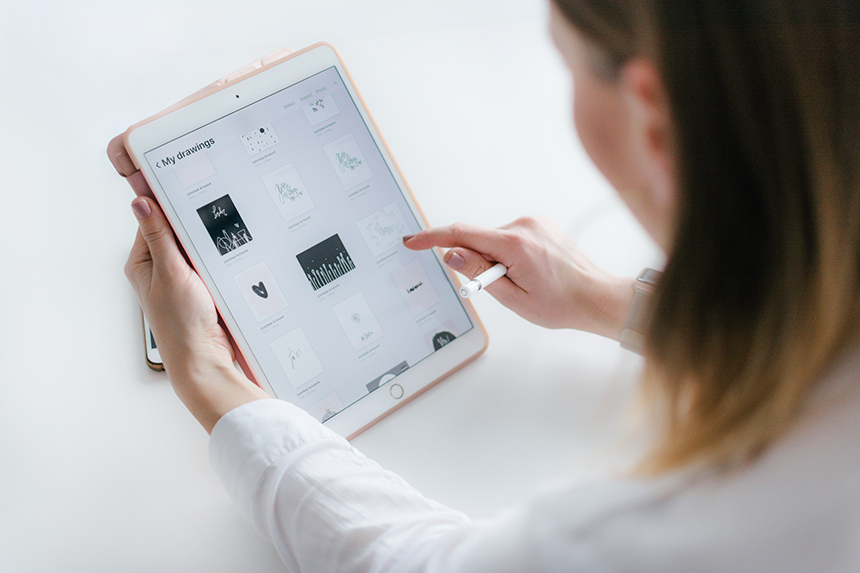 Process
How do we develop your project ?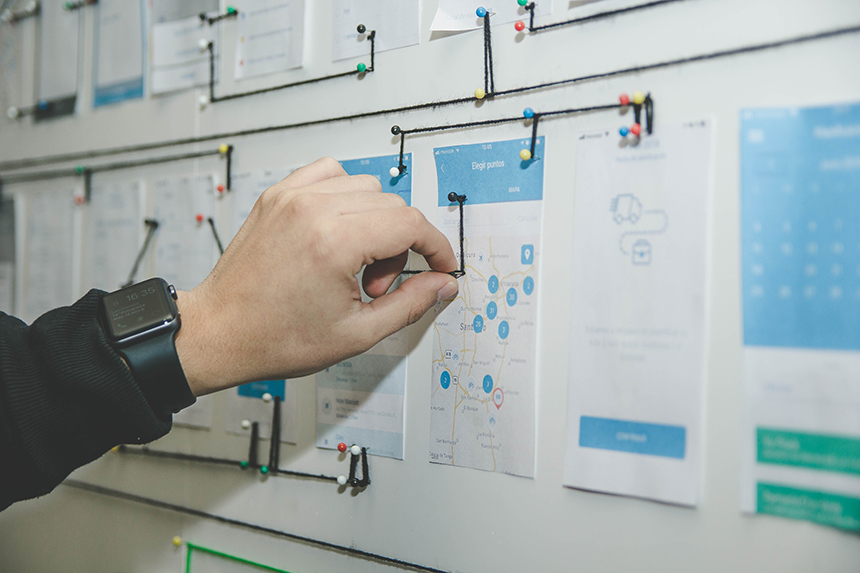 Our approach
Your projects in 5 steps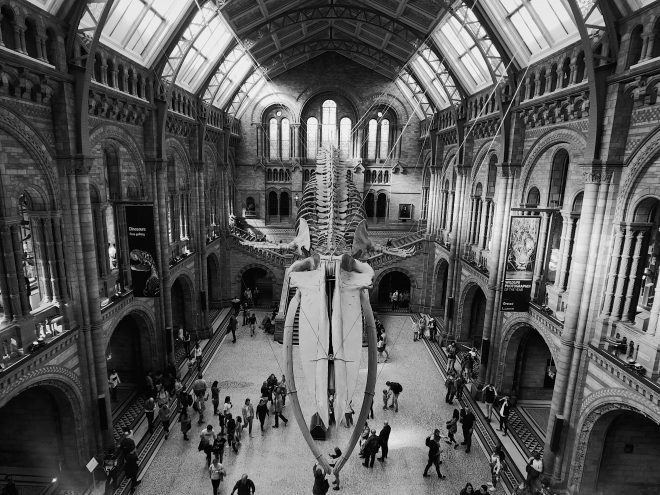 Projects
Our digital experiences
They are not the only ones to think we are creative !